Home » Pemco Products » Retractors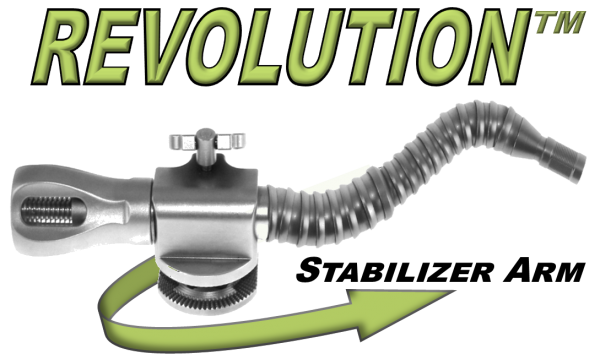 New Design Benefits:
Flexible Placement Options:
The single piece round base offers true 360° clamping surface on the sternal retractor.
Low Profile:
The REVOLUTION™ low profile design is maintained as the clamp is rotated and positioned on the sternal retractor, reducing "handle lift" into the operating space.
Compatibility:
The Quick Connect tip is compatible with currently marketed attachments.
Versatile:
The REVOLUTION™ is available in 2 lengths, Standard and Long, to better accommodate varying patient size.
Improved Cable Construction for Increased Flexibility and Strength:
Made with surgical grade steel in the USA by Pemco Incorporated, a true pioneer of environmentally friendly, ergonomic and economically sound surgical devices.
Pemco Incorporated offers a warranty and maintenance program to help support the longevity of the REVOLUTION™.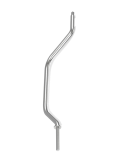 Kyber SCC
The Kyber SCC  is only curved universal retractor post designed for the safety and care of obese surgical patients! The Kyber SCC is the industry's first and only universal curved fixed retractor post. The Kyber SCC adapts to your current p [...]